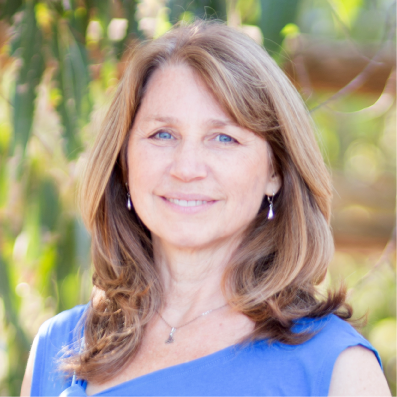 I have been a teacher for as long as I can remember. My expertise lies in the area of curriculum development and teaching. I am fascinated by the process of learning, particularly those aspects that lead to effective and efficient mastery of complex concepts.
One of my passions is teaching students how to learn. There is more to studying than re-reading notes, and I love to share my "secrets" for developing more complete understanding and facilitating retention.
I am a firm believer in the power of consolidating pages of notes onto a single sheet of paper. This has led to my own exploration of the technique and the creation of ONEpage™ Summaries, which attempt to capture the essence of the text (content) on a single page.
I also love books, and writing, and seem to be developing a collecion of these ONEpage™ book summaries. There are so many inspirational authors and thought provoking teachers out there right now, I look forward to sharing my favorites with you and hearing your recommendations!
Behind the scenes, I am busy researching the science behind the various natural healing techniques that are becoming more and more widely accepted. My goal is to be able to assist energy healers to explain their craft in a way that clarifies the mystique, and is founded on scientific research.
Background
Masters in Education, Instructional Technology.
BS Computer Science, with minors in math and science.
20 years teaching experience, in both business and educational settings.
Plexus Computers (System Administration)
DeAnza College (CIS), UC Santa Cruz Extension
Kennedy and Cupertino Middle Schools (6-8, math and science)
Living Wisdom School (K-8)
Los Altos High School (math)
one-on-one tutoring